This is my unofficial Digidesign Mbox 2 driver for linux.
Please consider donating $5 for further development of free software drivers for Digidesign hardware. Every little bit counts.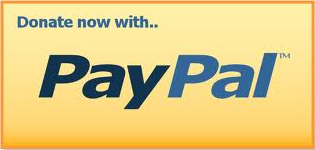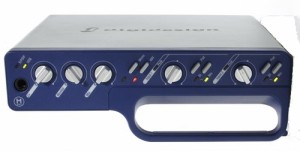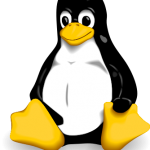 For those of you who want the raw driver source, here it is as a kernel module [63kB]. It can be compiled
for the current running kernel as follows:
Make sure you have the kernel headers downloaded and installed correctly.
Then do the following: (extract the tarball to ANY directory then "make" it, install it and modprobe the new driver as follows:)
tar jxf mbox2-kernel-20121213.tar.bz2
cd mbox2-kernel
make
sudo make install
sudo rmmod snd-usb-audio # ignore errors
sudo rmmod snd-usbmidi-lib # ignore errors
sudo modprobe snd-usb-audio

UPDATE!!!
Mbox2 patch now accepted into ALSA:
That's right folks, if you install a kernel later than 3.8-rc2, your Mbox2 will work right out of the box with Linux!
UPDATE Sept 2013:
None of the above instructions are relevant anymore because the Mbox2 driver stuff is part of Linux kernel after 3.8! Just plug in your device, lights come on and it works. Any config issues with JACK, make sure you are using the ALSA backend and 2 ins and 2 outs, >256 buffer size and 3 periods.
🙂
IMPORTANT UPDATE July 2019:
I only just realised this, but you need to upgrade your Mbox 2 firmware to v1.43 using the official updates provided here(Avid) and mirrored on my site here(win64), here(osx_intel) and here(osx_ppc).  Without the update, I have experienced strange noisy inputs with the Mbox2 on GNU/Linux but when I applied the update the noise disappeared…